Now you know why you need to hire an interior designer, and when to engage their services.'
Click to know more – Your Dream Needs an Interior Designer // When you should engage an Interior Designer
And now that you are at the stage where you have started looking for an interior designer, we are sure the wide variety of options available would have left you flabbergasted. Yes, the market is filled with interior designers and decorators; and each and every one of them promises to be the best in the industry, with enviable awards and recognitions to flaunt.
Steps to hiring an Interior Designer-
Budget – This is the first and primary step. Before starting the project, you should be clear on the budget. Once you have finalised on how much you can spend on designing, renovating or remodelling, you can look at the next step.
Design style – Your place is a reflection of your style and taste. A designer would offer solutions, but you are the one who would take the ultimate decision. At times designers specialize in a particular kind of design. You can approach designers keeping in mind whose work comes closest to your style.
Portfolio analysis – Once these steps have been accomplished, you can move to the next stage of shortlisting designers based on their portfolio. Check the designer's social media accounts, portfolio and reference sites. Have a detailed look at their completed works, study their catalogues and identify the ones matching your taste.
In-Person Meeting – Some designers offer free consultation* to discuss the project requirements, whereas some others don't. Get clarity on this before you fix the appointment. – Link for Appointment
The next step is interviewing the prospective designers to find the right fit. But how do you find the one best suited to your requirements?
You will need to ask right questions and see if they are compatible with your personality, requirements, and design style. It is important to get to know each professional and listen to their responses to your questions.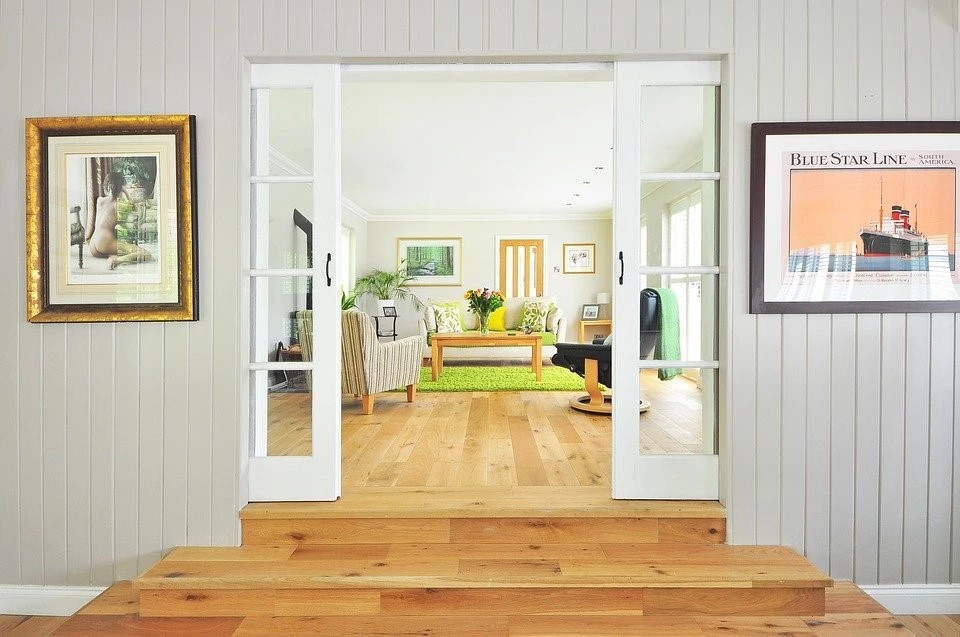 Here we have listed a few questions you should ask before you hire a designer to work on your dream home or office.
Know the person
Do you have a license?
How long have you been working as a designer?
Do you hold any professional degree in Interior Design?
What is your process and style of working?
The Mandatory Reference Check
Can you share details of your past projects?
What is your success rate in terms of satisfied clients?
We would like to speak with a few of your clients whose projects were similar to ours in terms of budget and style.
Don't forget the 'M' talk
What is your fee structure?
How will you bill?
Is it a project fee, or is it time plus purchasing fee?
How will billing and purchasing be processed?
What is not included in your contract?
Will you be able to work within my budget?
Design Discussion
Is there a particular style you specialize in?
Are you open to working on designs which are not your favourite or speciality?
Have you created any innovative or unique designs?
Can you share works in the style we are looking for?
Would you be able to explain your style used in your work?
Will you show designs in 3D?
Can you incorporate my preferences into the designs?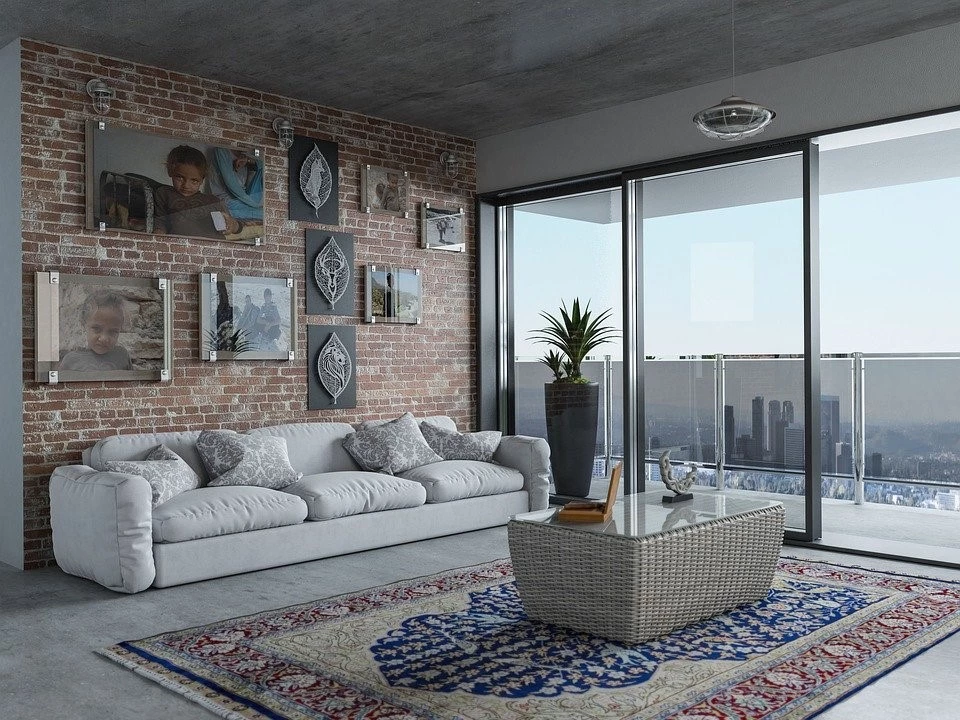 Purchasing and Procuring Materials
How will purchasing occur?
Will you handle all delivery?
Would I be required to visit stores in-person?
Can you handle shopping of fabrics, furniture etc? I hate shopping!
Can you source exclusive and unique pieces?
Do I need to pay for all material upfront?
Can I select and order items on my own? What is your policy regarding this?
Do you have a warehouse to store purchased products before final installation?
Service – The Differentiating Factor
Do you offer Full-Service?
Will you take care of co-ordinating with contractors and vendors?
Will you check final installation and also provide post-installation service?
Who will take care of the deep cleaning?
Be Crystal Clear on The Timelines
How long will the project take?
If my timelines shift due to certain circumstances, will you be able to make changes accordingly?
Is it possible for me to move-in after you complete the basics?
Communication can Make or Mar the Entire Experience
What is your preferred mode of communication?
Is there a communication process in place?
Do you have an escalation matrix?
Will you give me regular updates?
After you have had the first meeting with the prospective designer, sit down and analyse your thoughts with the intent of analysing the designers, their work and scope of experience. The following pointers would help you in narrowing down the list and help you choose the designer best suited for your requirements.
Was the person easy to talk to?
Were they clear and concise in their responses?
Did you feel comfortable discussing your requirements?
Did they pay attention to your concerns?
Are you in agreement with their way of working?
Are the references satisfactory?
Is their portfolio interesting and reflecting their skills and experiences?
Are they willing to be flexible and open to suggestions?
Remember the way you are sizing up the designer, they are doing the same as well. So, it would be in the best interest of all parties involved that you are honest and upfront with your ideas, requirements and budget.
Take your time before getting them on board since this is a very important decision. A wrong person on your team would make the entire process of designing and decorating cumbersome and difficult.
Once you have answers to your questions, you would be in a better position to decide if the interior designer is apt for your décor goals.